New Cameras and Acoustic Equipment:

Good News! I just purchased some new Ridgid cameras and another acoustic piece for freshwater leaks. Hopefully, if we do not all get washed away with this rain, I can put these to good use finding slab leaks in Oklahoma City, Edmond and surrounding areas. Also, we are expanding our range a bit farther out. If I can get there in an hour or so, I am in. I had a customer from Weatherford tell me that no one would come out that far for a doable price. Well, I will.

Thanks again for your business,
Dave
If you live in Warr Acres, Bethany or NW Oklahoma City you probably get to see a plumbing truck in your neighborhood on a daily basis. Most homes in those areas were built in the late 60's and early 70's using copper lines for fresh water and cast iron drain lines under the slab. Over half of our calls are in a ten mile circle from this area. If you have water backing up into the garage when you do laundry or a foul smell in your air ducts, chances are high you have a drain line problem. Here are some pictures to help you visualize what is happening under your slab.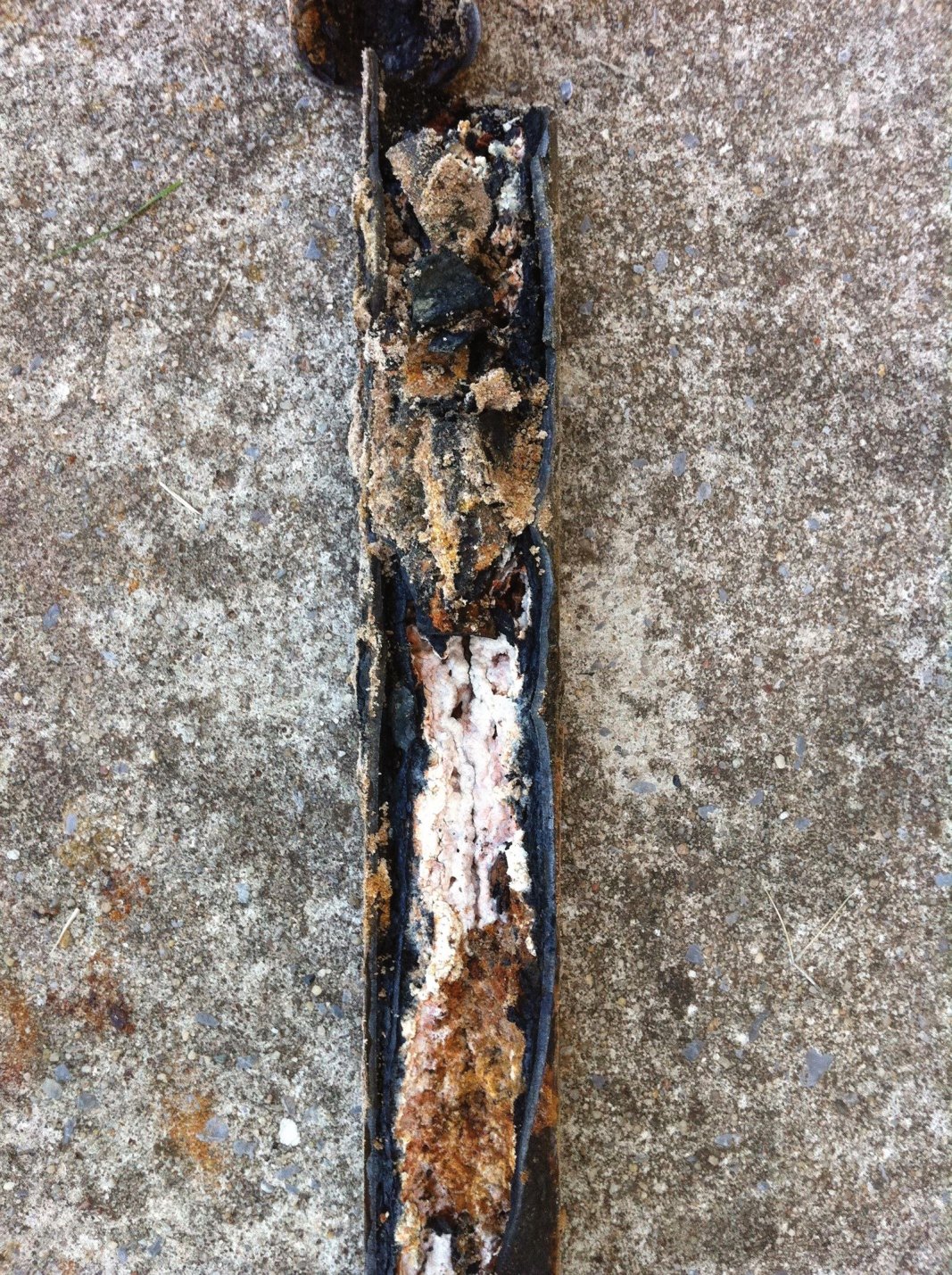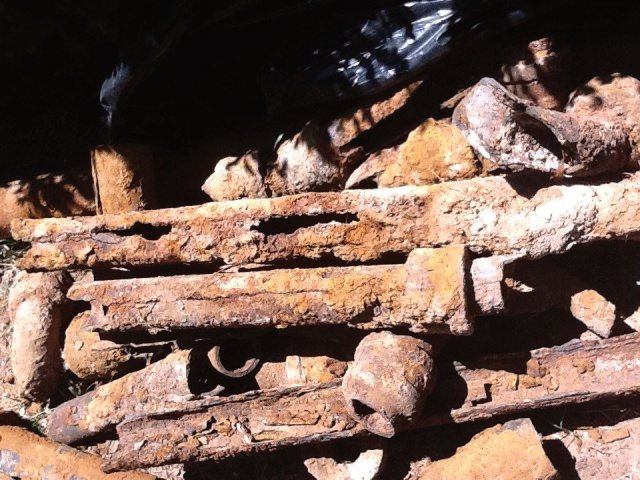 Typically the affected lines are the 2" kitchen, washing machine and condensation drain lines. This explains why water comes out in your garage; because the condensation drain for your air conditioner is the lowest plumbed fixture and the first place water escapes.
GO THUNDER,
Dave
Oklahoma City slab leak repair, slab leak repair in Oklahoma City
/